The home of the world's best travel guitar,
The G-Sharp OF-1


Established in Norway in 2006
,
now in Pleasanton, KS since 2014
What's Happening: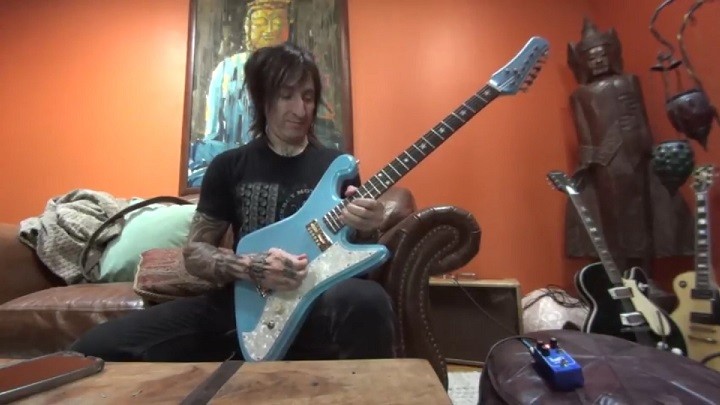 Richard Fortus Tests Baritone Prototypes
We can't say how excited we are to be building a baritone for
Richard Fortus of Guns N Roses! Here he is playing one of our prototypes.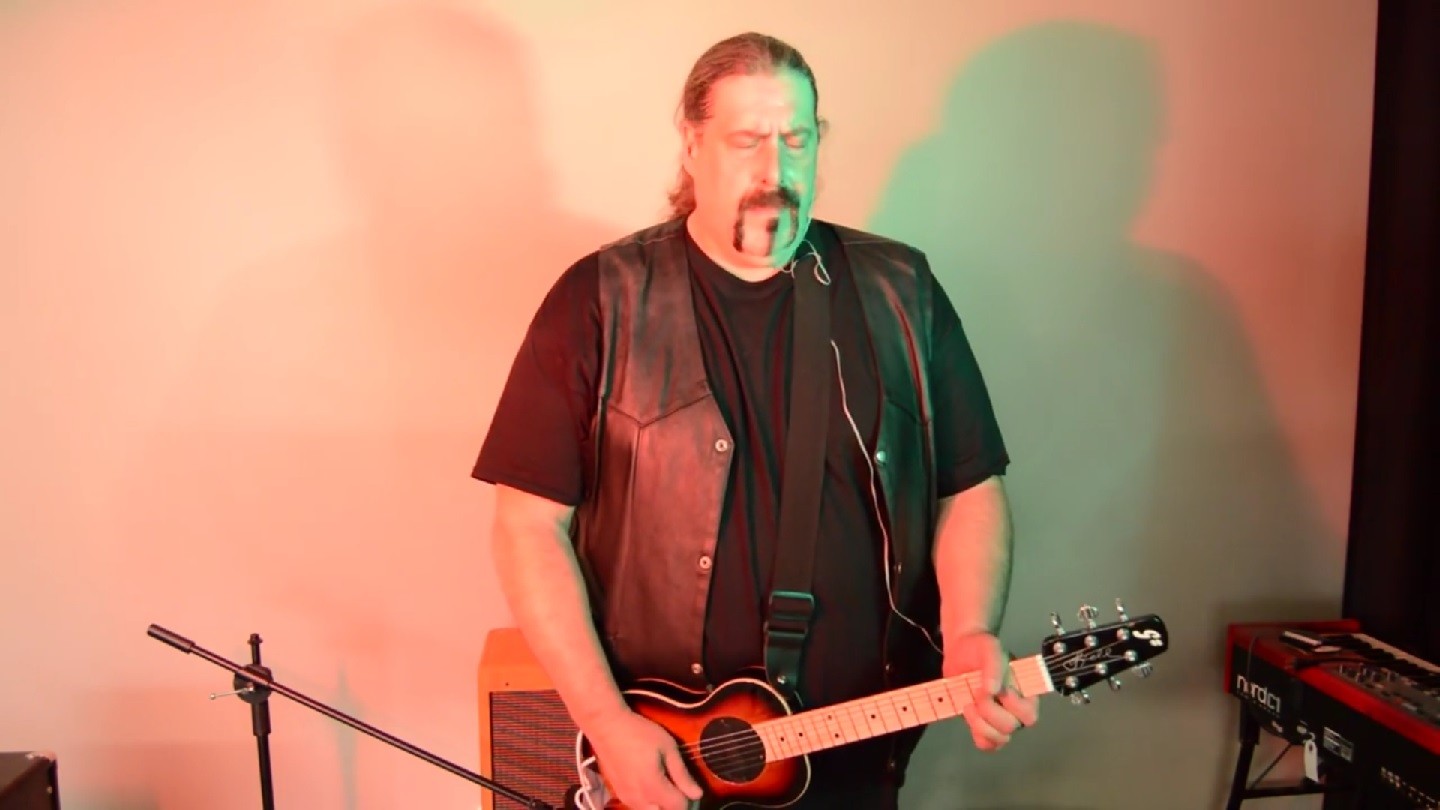 In Memory of Prince
In honor of Prince, here's our rendition of Purple Rain.
Featured Guitar:
This month, our Featured Guitar is the Monterey Tribute OF-1. Built as a tribute to the guitar that Jimi Hendrix notoriously burned on stage at the Monterey Pop festival, this guitar comes tuned to E flat (just as Jimi would have wanted) and is hand-painted by our in-house pinstriper, Scott Thomas.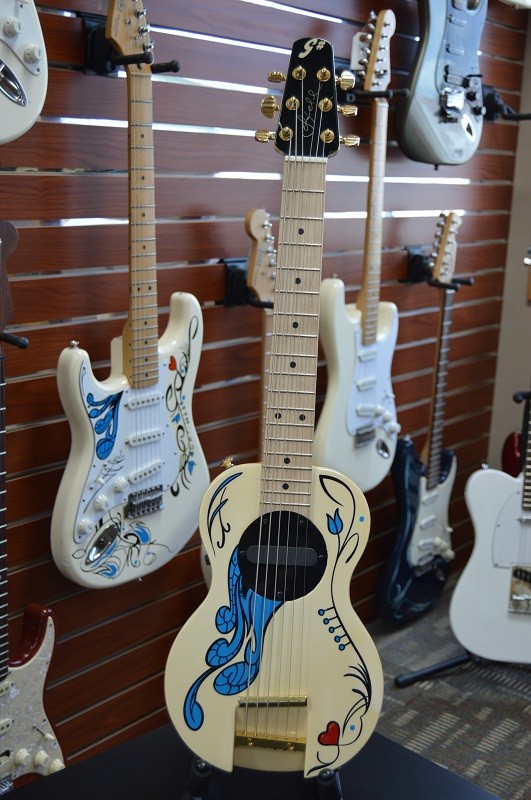 Contact:

This email address is being protected from spambots. You need JavaScript enabled to view it.


(913) 352-6366
Open by appointment only